DataConnectors Chicago Suburbs
November 6, 2019 @ 8:30 am

-

4:00 pm
At Data Connectors Chicago Suburbs, Armor will be exhibiting and Raf Los, VP of Security, will have a 30-minute speaking session where he will give a deep dive into the cyber underground and reveal our findings from the Black Market Report. 
Speakers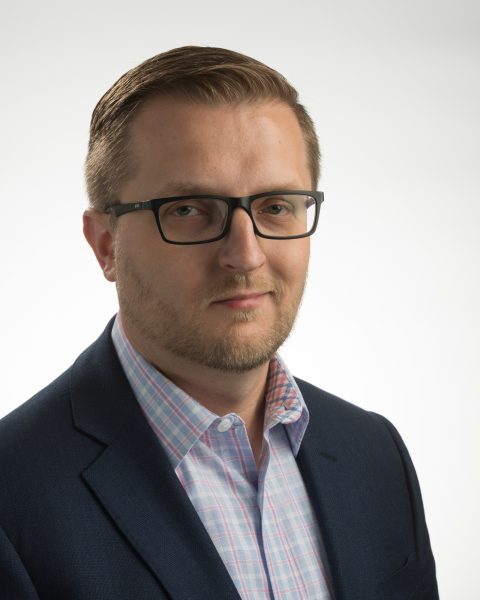 Rafal Los, Vice President of Security, Armor
Rafal Los serves as the Vice President of Security at Armor. He's responsible for leading the various technical functions associated with designing, developing and delivering next-generation cloud security-as-a-service solutions to our clients. Rafal is also the Founder & Producer of the Down the Security Rabbithole Podcast. He previously worked as the Managing Director, Solution & Program Insight at Optiv Inc.; Principal, Strategy Security Services at HP Enterprise Security Services; and Senior Security Strategist at HP Software.