Moving to the public cloud or already there? Cloud is becoming the dominant approach to delivering IT services. Scaling and optimizing for the two-minute promise are critical in order to reap the benefits of efficiency and flexibility with computing resources. Gartner states that as much as 70% of cloud costs are wasted; however, with the right strategy, this doesn't have to be the case.
Addressing this complex problem requires a comprehensive approach that starts with understanding your current cloud strategy and the opportunities available for cost and performance optimization. Join Armor and Lightstream as we tell you the five ways you can optimize your cloud workloads.
Key takeaways include:
Understanding and adjusting your current cloud strategy
Analyzing your cloud services and instances
Investing in the right cloud optimization and security providers
---
Featured Speakers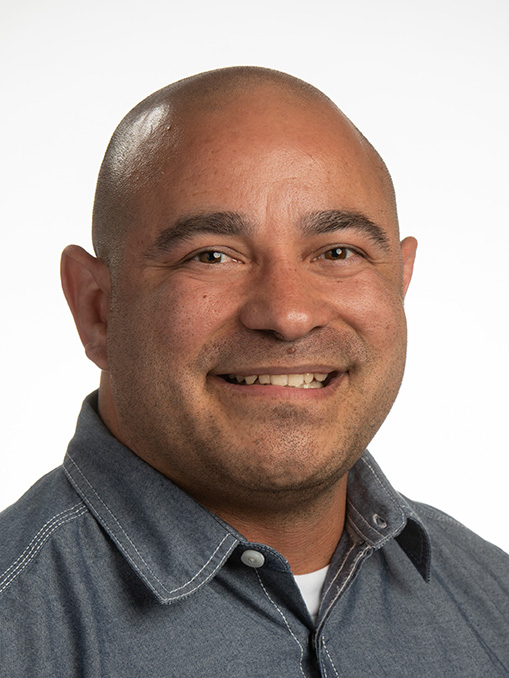 Josh Bosquez, Chief Technology Officer, Armor
Josh Bosquez is responsible for all aspects of Armor's engineering and product development. With extensive experience in Application Development and Architecture, Josh helps chart a strategic vision for Armor's secure cloud infrastructure and leads the development and engineering teams in delivering best-in-class technologies that bring it to life.
Jeff Collins, Chief Strategy Officer, Lighstream
Jeff spends a lot of time on airplanes. That's why we say his head is in the clouds! He has been providing leadership and strategy to cloud, managed services and telecommunications providers for more than 15 years.
Before joining Lightstream, Jeff led the sales and engineering organization for EarthLink's Cloud and Managed Services Division. Prior to this he held strategy, sales engineering and network engineering leadership roles at XO Communications and Concentric. Jeff also has extensive experience designing and implementing infrastructure, application and security convergence solutions for Fortune 500 companies throughout the world.
---
Special Thanks to Our Valued Partners