The cloud has grown up. It's no longer just a sandbox for developers or a sneaky backdoor way for business units to get more IT resources fast. Now, IT leaders are seeing the big picture: cloud as the de facto model for delivering the whole of IT to the whole of the business. 
In a cloud-first mindset, the question for any app or workload – from the newest web service to the oldest legacy system – isn't "Why cloud?" but "Why NOT cloud?" Sure, cloud computing will continue to change the way businesses use, store and share data, apps and workloads. Yet, it also introduces a host of new security threats and challenges. 
Today, small, medium and large global corporations alike are making the journey from on-premise data centers to cloud and reaping the benefits. This webinar is designed for cloud- and security-first CIOs, CTOs, and IT/DevOps leaders. Join us to walk through the five essential strategies to make cloud migration painless – while also ensuring proper data security.  
---
Featured Speakers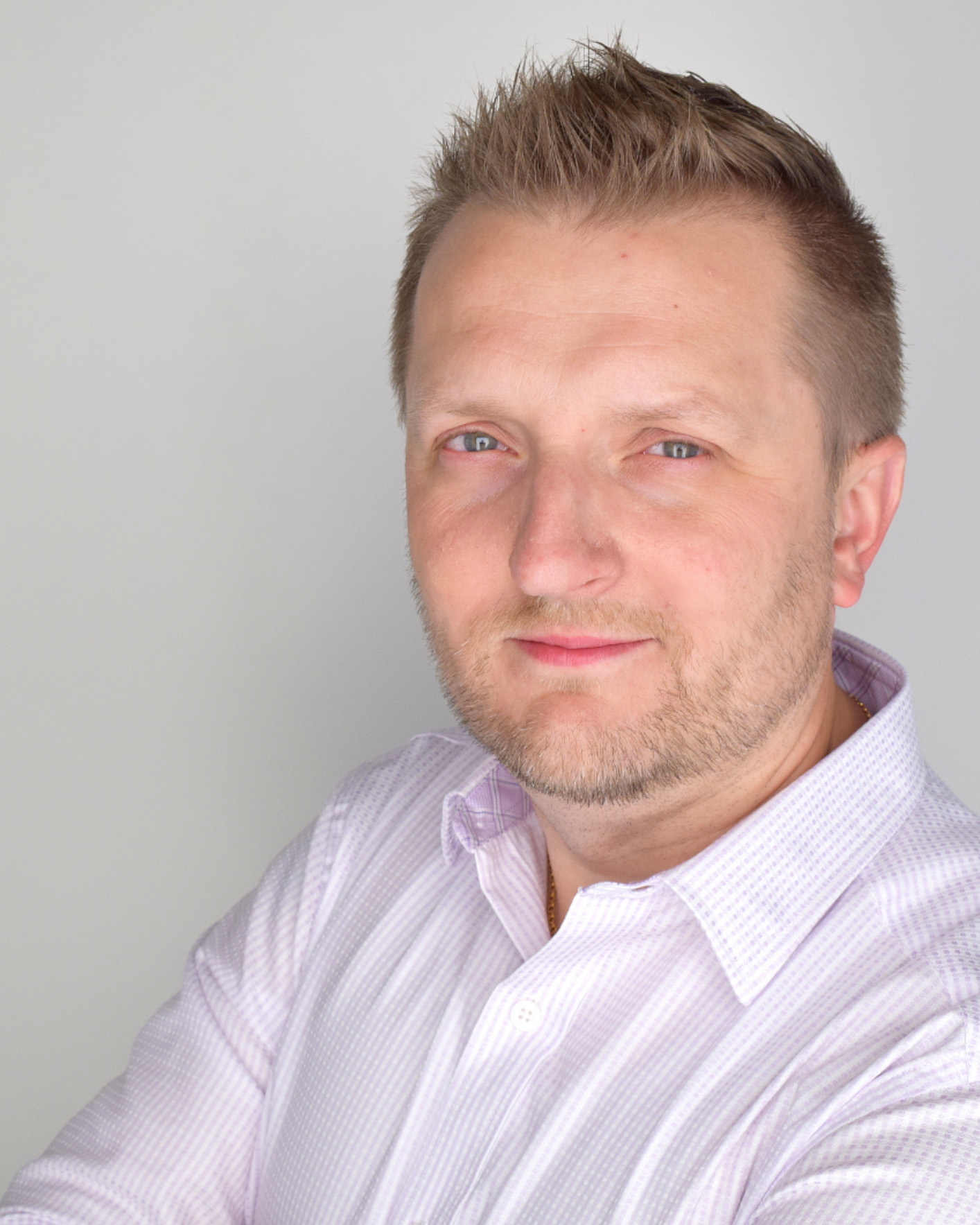 Raf Los, Previous VP of Security, Armor
Rafal Los is responsible for leading the various technical functions associated with designing, developing, and delivering next-generation cloud security-as-a-service solutions to our clients. Raf is the Founder & Producer of the Down the Security Rabbithole podcast and serves as an Advisory Board Member for the Security Advisor Alliance. His professional experience has taken him from budding ".com" companies, to a security boutique shop, to one of the world's largest and most complex enterprises. He has been the catalyst for change in many organizations, building bridges across enterprises and developing permanent successful strategies for growth and prosperity.
Sujaiy Shivakumar,DevOps Project Engineer, Privo
Kirk Pawlak, Azure Smart Practice Director, Motifworks
---
Special Thanks to Our Valued Partners