As organizations look to the cloud to enable business transformation and new digital initiatives and drive efficiencies and cost savings, it's clear that many teams lack a coherent cloud strategy for use across their organization – especially, when business units and development teams deploy new instances independent of IT and security teams. Your cloud strategy is critical in fundamentally changing how your business initiatives are enabled and rearchitect security and compliance for speed and scale.
Join us for a seasoned perspective from leading CTOs who live and breathe the cloud. In this webinar, our experts will discuss the state of the cloud today, the opportunity and duty for IT teams to entirely rethink how IT supports business priorities, and how IT and security teams can re-engineer security and compliance processes in a cloud and hybrid IT world.
Key takeaways include:
Essential elements to consider for devising all-in and hybrid cloud strategies
How to enable business priorities through the cloud
New technologies to anticipate
A detailed blueprint for crafting your secure cloud strategy
---
Featured Speakers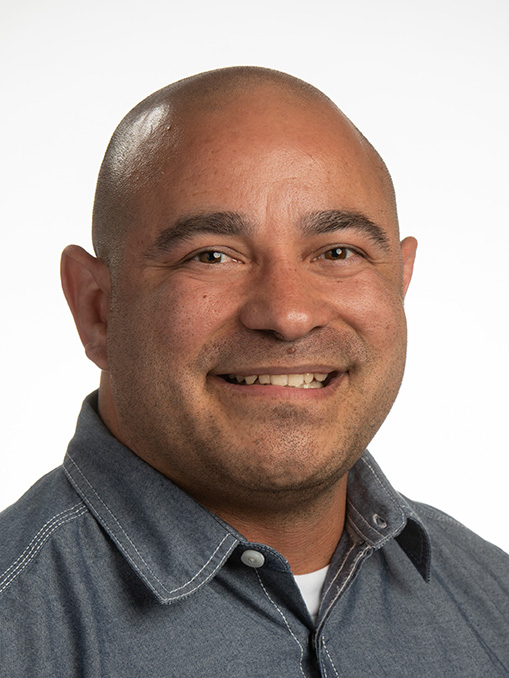 Josh Bosquez, Chief Technology Officer, Armor
Josh Bosquez is responsible for all aspects of Armor's engineering and product development. With extensive experience in Application Development and Architecture, Josh helps chart a strategic vision for Armor's secure cloud infrastructure and leads the development and engineering teams in delivering best-in-class technologies that bring it to life.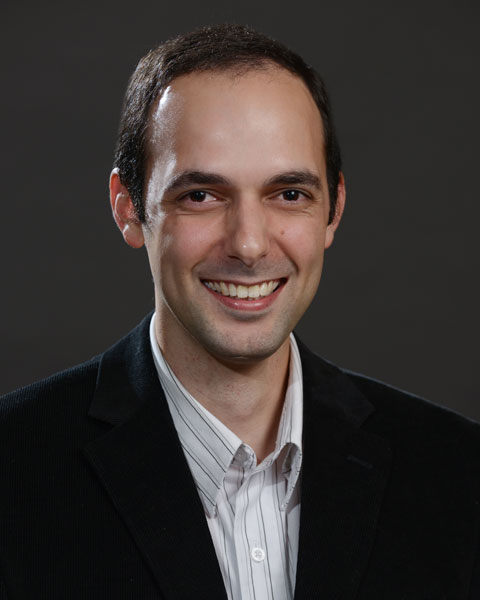 MJ Diberardino, Chief Technology Officer, Cloudnexa
MJ DiBerardino serves as CTO of Cloudnexa and is a founding management team member. He has over 15 years of diversified experience and a high level of success in several industries including manufacturing, financial services, health care, entertainment and information technology services. Prior to joining Cloudnexa, MJ has been working with various cloud management companies for the past 8 years. MJ attended Bentley University where he received his BS in Accounting Information Systems.
---
Special Thanks to Our Valued Partners