Join Forrester VP and Principal Analyst for cybersecurity, Dr. Chase Cunningham, and Forrester Sr. Consultant David Park, as they share how four U.S. companies, struggling to protect their sensitive applications and data from cyber threats and accelerate compliance, solved their challenges by using Armor. The companies' obstacles ranged from rising technology costs and a lack of cyber and compliance experts on staff, to security analysts being constantly inundated with threat alerts which were false positives. Forrester will detail how implementing Armor's security platform Armor Anywhere not only solved these organizations' security and compliance challenges, but it enabled them to achieve:
774% ROI Over Three Years
64% Reduction in Security Technology Costs
60% Reduction in the Number of Compliance Personnel Needed
90% Reduction in Rate of False Positive Alerts
$4.5 Million in New Revenue
Webinar attendees will also gain insight into the cybersecurity landscape, as Forrester's experts provide their market outlook, a trend analysis, and a framework of how to evaluate the financial impact of Armor Anywhere.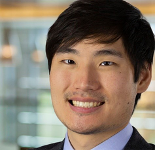 Senior Consultant and Offering Lead,
Forrester
David is a Total Economic Impact™ (TEI) consultant for Forrester and leads Forrester's channel partner TEI offering, which aims to quantify the economic and business impact of channel programs on constituents across the partner ecosystem, including VARs, ISVs, MSPs, SIs, app dev shops, and consultancies. In addition to his expertise around channels and partnerships, David has also produced numerous research studies covering various products, services, and technology domains, including cloud computing, endpoint security, martech/adtech, data centers, enterprise support, CRM and ERP solutions, and emerging technology.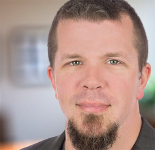 VP and Principal Analyst,
Forrester
Dr. Chase Cunningham primarily contributes to Forrester's offerings for security and risk professionals. His research guides client initiatives related to security operations center (SOC) planning and optimization, counter-threat operations, encryption, network security, and Zero Trust concepts and implementation. He helps senior technology executives with their plans to leverage comprehensive security controls and the use of a variety of standards, frameworks, and tools to enable secure business operations. His research focuses on integrating security into operations; leveraging advanced security solutions; empowering operations through artificial intelligence and machine learning; and planning for future growth within secure systems.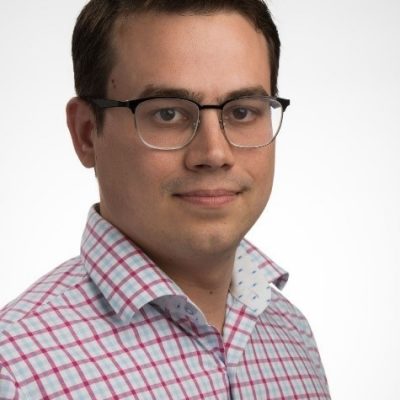 VP of Product ,
Armor Cloud Security
With 10 years' experience, Vice President of Product Ryan Smith is responsible for bringing to market a world-class cloud security and compliance platform. In his current role, Ryan is responsible for the product vision and strategy, product delivery execution, and product culture at Armor. In previous roles, he served as the Director of Product Marketing for Armor, Director of Product for SandBox Commerce, and MuvData Product Manager for The New Office, Inc focused on bringing SaaS technologies to market for modern enterprises. Ryan holds a PhD in Mass Media and Communication Studies from European Graduate School.
Report
Forrester Total Economic Impact Report of Armor Anywhere
Discover the true ROI of Armor's cloud security solution Armor Anywhere. Download Forrester's Total Economic Impact of Armor Anywhere and realize the cost savings and benefits.