When you play the Game of Code, there will be winners and there will be losers. Whether you are fighting ghosts, dragons, or zombies, can you battle it out before the enemy storms the gates?
Hackers are no different as they mine through environments and use malicious schemes to attack you. They are locked and loaded, waiting for just the right moment to strike. So, what happens when threat actors come after money, clients, and your business? It's game on! That's what!
Join our security team as they explore the tools and techniques hackers use to infiltrate your environment and show how you can defend your organization from the latest cyberthreats. It will be a battle you won't forget.
Key takeaways include:
Review of threat landscape and vulnerabilities
Real-life simulation of hacking
Learn methods to protect you and your business
Featured Speakers: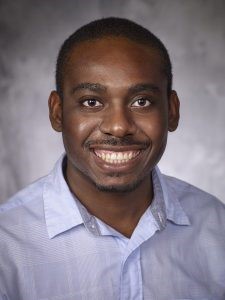 Ike Nwabah, Vice President of Markets and Insights, Armor
Ike Nwabah is the Vice President of Markets and Insights, responsible for the messaging, positioning, and market & competitive insights at Armor. Ike brings 10 years of experience in the technology industry to his role. Prior to Armor, Ike led the product and go-to-market strategy for the Premise Security portfolio at AT&T Cybersecurity. He also has a sales and project finance background with other Fortune 500 organizations. Ike holds an MBA with a concentration in Marketing and International Business from the University of Texas at Dallas.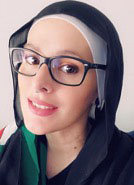 Yaz Johnston, Threat Analyst Lead, Armor
 As part of Armor's Threat Resistance Unit (TRU), Yaz is responsible for developing and maintaining threat research projects, threat hunting engagements, and threat reversing, modeling, and analysis. Yaz also serves as a mentor to other Threat Intelligence Analysts at Armor and externally.
Yaz started experimenting with web vulnerabilities and malware as a teenager and quickly discovered a passion for experimentation. After turning 18, Yaz decided to serve her country shortly after 9/11. She is now an Army Signals Intelligence veteran, with almost 20 years of experience from growing up in the threat intelligence world. Yaz has a passion for cyber threat intelligence, malware and taking everything apart.