Feeling overwhelmed with compliance and security? We don't blame you. With an increase in volatile cybersecurity attacks on organizations for personal identifiable information (PII), many hospitals and clinics feel like they are currently staring down the barrel of a loaded gun when it comes to data security. Throw in confusing compliance mandates that change every few years, and you've got a recipe for a cyber disaster if your assets aren't properly protected. 
If you're wondering. . . "What can I do as a small hospital to protect myself?". . . this is the webinar for you! 
Join HIPAAtrek and Armor as we explore security and compliance in the cloud, no matter your organization's size or specialty. We'll discuss: 
How to improve security without increasing your budget

 

How to effectively 

analyze

 your current environments

Employee education for a secure remote workforce

 
Featured Speakers: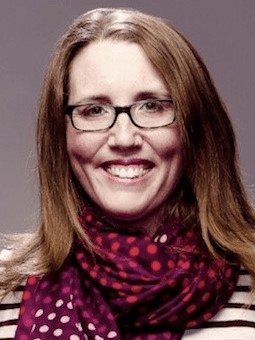 Sarah Badahman, Founder & CEO, HIPAAtrek
As an experienced consultant, Sarah knows the unique challenges of HIPAA administration and developed a solution to guide healthcare administrators through the complex world of compliance. She founded HIPAAtrek seven years ago and remains the company's CEO. Sarah regularly hosts community building discussions about HIPAA called 'HIPAA Huddles' and hosts a podcast called 'Armchair HIPAA', interviewing others in the field to broadcast free HIPAA compliance advice. HIPAA and helping others is her passion.
Mike Annand, Director of Customer Compliance, Armor
Mike Annand serves as the Director of Customer Compliance at Armor. Mike has over 20 years of IT Operations and compliance related experience. He is a trusted advisor to Armor prospects and customers on PCI, HIPAA, HITRUST, ISO-27001 and SOC. Mike has spent time implementing security controls in the retail, banking and energy sectors, as well as several years as a security assessor and practice manager.