With the start of the new year comes newly passed laws and regulations that businesses need to prepare and adhere to. And this year is a BIG ONE for cybersecurity and privacy professionals: the California Consumer Privacy Act (CCPA).  
The CCPA is the first sweeping legislation in the U.S. to give consumers control over how their personal information is used online and may signal how other states will seek to protect their residents' privacy. Essentially, the CCPA takes a broader view than the European GDPR of what constitutes private data. The challenge for security, then, is to locate and secure that private data. 
Join our host Michael Mayes, Sr. Writer & Researcher at Armor, as he meets with leading compliance and security professionals Mike Annand and Carlin Dornbusch to discuss:  
The basics of CCPA

 

Building

 foundational privacy program

 

The privacy paradigm 

of legi

s

lation like CCPA & GDPR and their impact on businesses 

 

Challenges

 and recommendations

 
Featured Speakers
Mike Annand, Director of Customer Compliance, Armor 
Mike Annand serves as the Director of Customer Compliance at Armor. Mike has over 20 years of IT Operations and Compliance-related experience. He is a trusted advisor to Armor prospects and customers on PCI, HIPAA, HITRUST, ISO-27001, and SOC. Mike has spent time implementing security controls in the retail, banking and energy sectors, as well as several years as a security assessor and practice manager.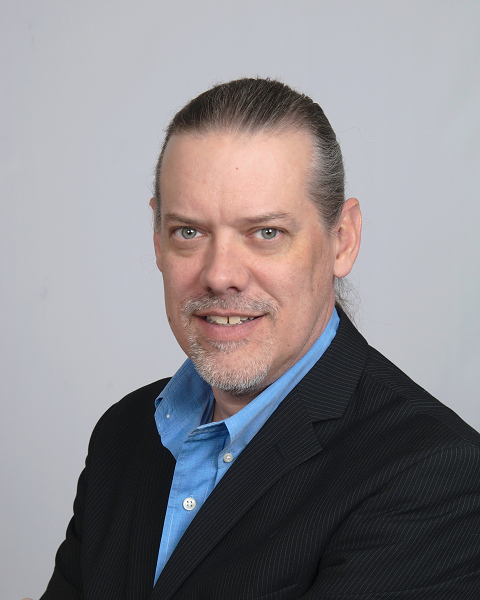 Carlin Dornbusch, President & CISSP, American Cyber Security Management
Carlin Dornbusch is an innovative leader in Cybersecurity and Data Privacy. His company, American Cyber Security Management, brings proven methods, best-in-class tools, and deep knowledge of data privacy and security standards to every client engagement. ACSM excels at creating custom privacy and security programs to meet the demands of modern threats and emerging compliance. Carlin serves as an IAPP Denver KnowledgeNet CoChair, ISSA Denver Special Interest Group leader, and an active member of the Cloud Security Alliance (CSA). Carlin also holds an active Certified Information Systems Security Professional (CISSP) certificate from ISC2.
Host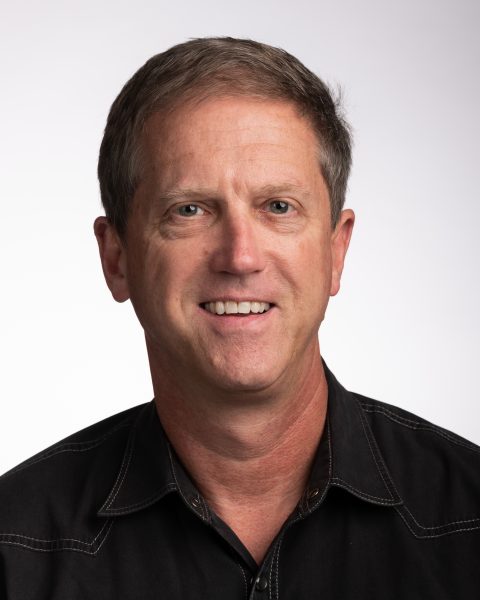 Michael Mayes, Sr. Writer & Researcher, Armor
Michael Mayes is a senior writer and researcher at Armor in Richardson, Texas. His career in technology communications includes work with the Human Genome Project, handheld software during the Palm and Pocket PC era, blockchain development, and cybersecurity. He began his research in black markets in 2013 during a PhD year in professional and technical writing at the University of Memphis where he wrote on the early days of Bitcoin and its defining proof of concept, the Silk Road.
Special Thanks to Our Valued Partners