The difference between the good and bad guys in cybersecurity comes down to two elements: motives and limitations. While "black hats" hack for personal gain and "white hats" hack to defend, there is a middleman between the two extremes. Known as "gray hats," these middlemen occasionally violate laws and personal/professional ethics without malicious intent.
In this webinar, Armor's VP of Security Raf Los and Sr. Writer and Researcher Michael Mayes will analyze the evolution of hackers, the differentiation between ethical and fraudulent hacking, and the impact both can have on your security program and environments.
Key takeaways include:
Discover different threat actor groups (commodity, targeted, and nation-state) and their relevance to your business' threat profile
Discuss the evolution in defender strategies to the increasing threats from cyber attacks
Examine the state of people, software, and automation in modern defensive strategies
---
Featured Speakers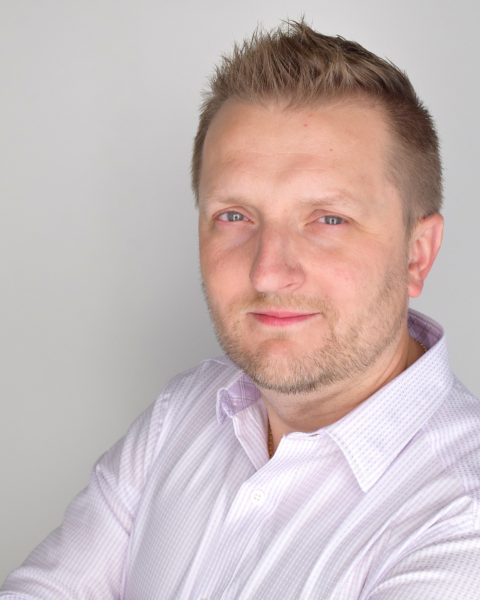 Raf Los, Previous VP of Security, Armor
Rafal Los is responsible for leading the various technical functions associated with designing, developing, and delivering next-generation cloud security-as-a-service solutions to our clients. Raf is the Founder & Producer of the Down the Security Rabbithole podcast and serves as an Advisory Board Member for the Security Advisor Alliance. His professional experience has taken him from budding ".com" companies, to a security boutique shop, to one of the world's largest and most complex enterprises. He has been the catalyst for change in many organizations, building bridges across enterprises and developing permanent successful strategies for growth and prosperity.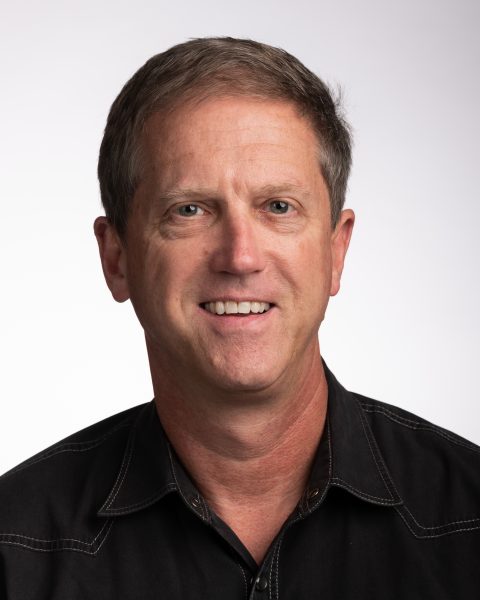 Michael Mayes, Sr. Writer & Researcher, Armor
Michael Mayes is a senior writer and researcher at Armor in Richardson, Texas. His career in technology communications includes work with the Human Genome Project, handheld software during the Palm and Pocket PC era, blockchain development, and cybersecurity. He began his research in black markets in 2013 during a PhD year in professional and technical writing at the University of Memphis where he wrote on the early days of Bitcoin and its defining proof of concept, the Silk Road.