The Dark Web is growing at an exponential rate, with hackers doubling down on cybercrime-as-a-service—allowing non-traditional and unskilled hackers to wreak havoc in ways previously unheard of. Criminals don't have to be skilled to get your data; they just need to know where and who to go to for help.
This webinar aims to expose the inner workings and business of the cyber underground, focusing on the following:
Cryptocurrency – The impact digital currency has had on the rate of growth of cybercrime
Cybercrime-as-a-service – The expansion of services offered by skilled hackers and for low cost
Money laundering and money mules – Ways criminals are skirting around laws and regulations to get paid
Mitigating risk – How businesses can protect themselves from all levels of cybercriminals with an emphasis on the importance of investing in proactive threat-hunting
Featured Speakers
Ike Nwabah, Vice President of Markets & Insights, Armor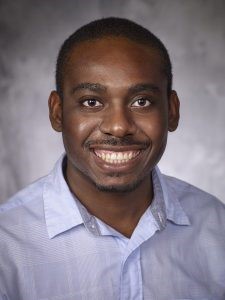 Ike Nwabah is the Vice President of Markets & Insights, responsible for the messaging, positioning, and market and competitive insights at Armor. Ike brings 10 years of experience in the technology industry to his role. Prior to Armor, Ike led the product and go-to-market strategy for the Premise Security portfolio at AT&T Cybersecurity. He also has a sales and project finance background with other Fortune 500 organizations. Ike holds an MBA with a concentration in Marketing and International Business from the University of Texas at Dallas.
Chris Hinkley, Head of Threat Resistance, Armor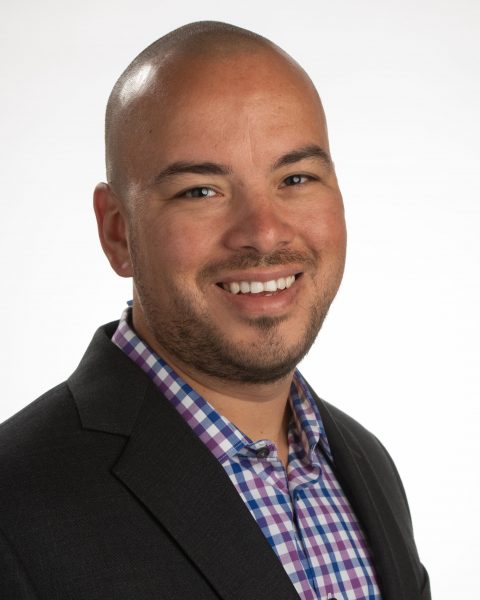 Chris Hinkley serves as the Head of Threat Resistance at Armor, with nearly 15 years of cybersecurity experience. Hinkley has held several security and technology-related roles at Armor, including ethical hacker, security architect, security operations manager, and support manager. He is a sought-after speaker and author on cloud, security, and open-source topics, publishing regular columns in SecurityWeek and other industry magazines. Hinkley is a Certified Information Systems Security Professional (CISSP) and an Offensive Security Certified Professional (OSCP).