We've all heard the phrase "glass ceiling" before, particularly in reference to women breaking barriers into male-dominated industries. What you probably haven't heard of is the "broken rung" concept, where women and other minorities must first be promoted into manager positions before having the chance to shine in senior leadership roles.
With 78% of women in tech feeling like they must work harder than their male counterparts to prove their worth, now is the time to educate others and confront the inequalities they face every day in the workplace.
Join our panel of female leaders as they discuss how they approach the broken rung and promote intersectionality in the technology and cyber industries.
Key takeaways include:
How to minimize the broken rung
Ways to promote diversity in the workplace
Professional technology and cybersecurity organizations
*Attendees have a chance to win one of three $150 Spafinder giftcards! Treat yourself to a spa day, new skincare products, apparel, or jewelry – we know you've been carrying the load, it's time to unwind.
Featured Host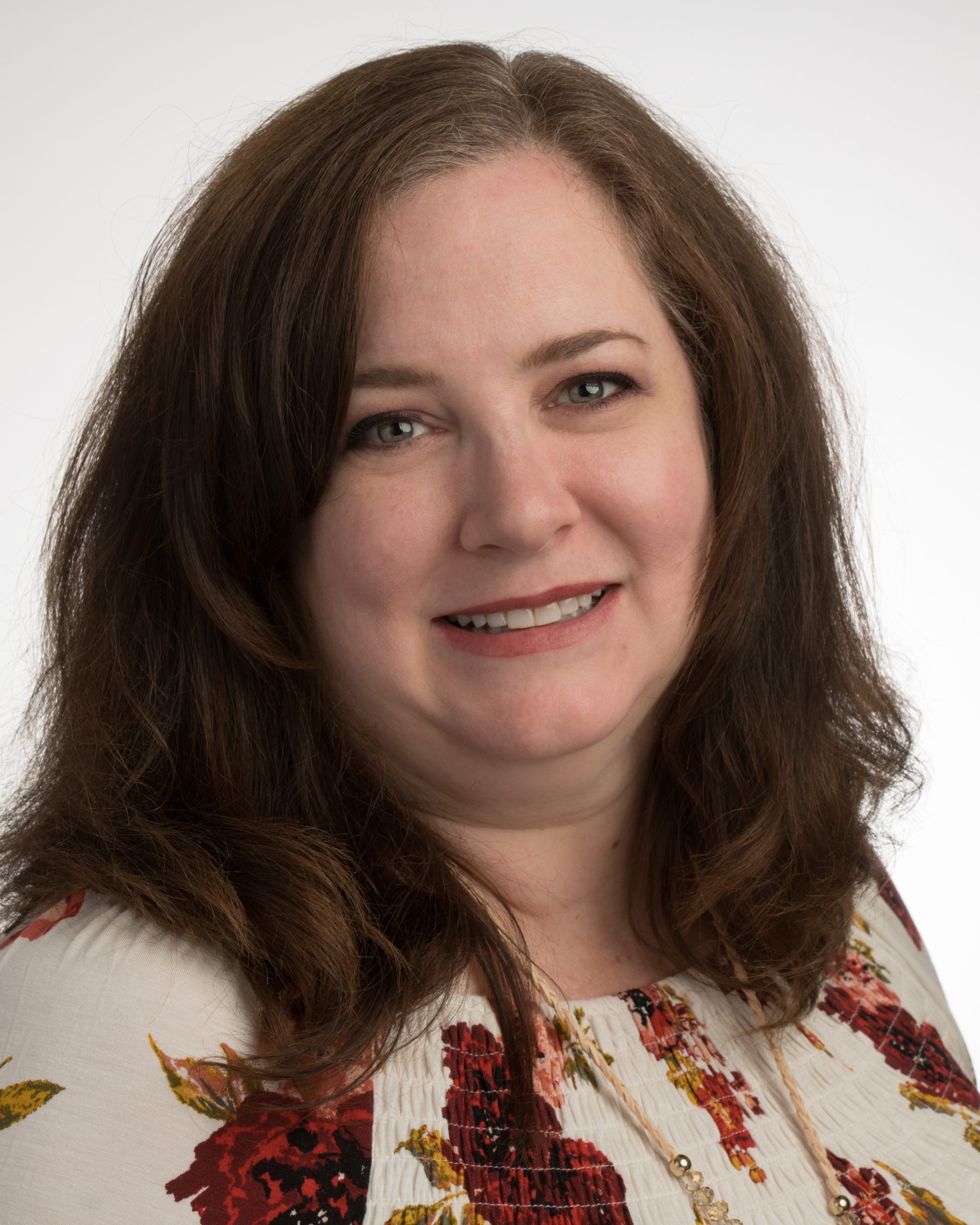 Nancy Free, Chief Compliance and Data Privacy Officer, Armor
Nancy Free serves as the Chief Compliance and Data Privacy Officer at Armor. She is responsible for Armor's data privacy mission and for the governance, risk, and compliance side of Armor's security mission. With more than 20 years of experience in information technology and assurance, Nancy is a trusted advisor to Armor prospects and customers on GDPR, PCI, HIPAA (HITRUST), ISO-27001, and other privacy regulations and compliance frameworks, helping them understand the impact of these standards on their businesses. Nancy has implemented GRC and ERM programs for Fortune 500 companies within the transportation, energy, and retail industries, assuring compliance with many regulations and industry frameworks. Nancy is an active participant in local chapters of the North Texas Crime Commission (NTCC), Network of Executive Women (NEW), and Information Systems Security Association (ISSA), currently serving as Deputy Director of the North Texas ISSA Women in Security special interest group (WIS-SIG).
Featured Speakers
Christine Gassman, Director of Global Channel Engagement, Armor
Christine Gassman brings over 15 years of experience in the IT Channel, specializing in fostering partner relationships and creating successful Channel Programs. Her most noted tenure was at Datto, where she was a multiple award-winning speaker and named to CRN's Women of the Channel list the last six years. It was at Datto where Christine created the company's Global Partner Advisory Board, partner program, and the Datto Roadshow series, all successfully leading to engagement with current MSP partners and prospects. Mostly recently, Christine held the role of Channel Program Director for Cyberfish, a cybersecurity start-up just launching into the MSP market. Although coming into the role during a pandemic, she was able to successfully drive a virtual engagement strategy, that led to the organization's growth and soon after, acquisition. She is now taking her experience and skillset to Armor as Director of Global Channel Engagement, where she is tasked with expanding their Global footprint in the cloud security space.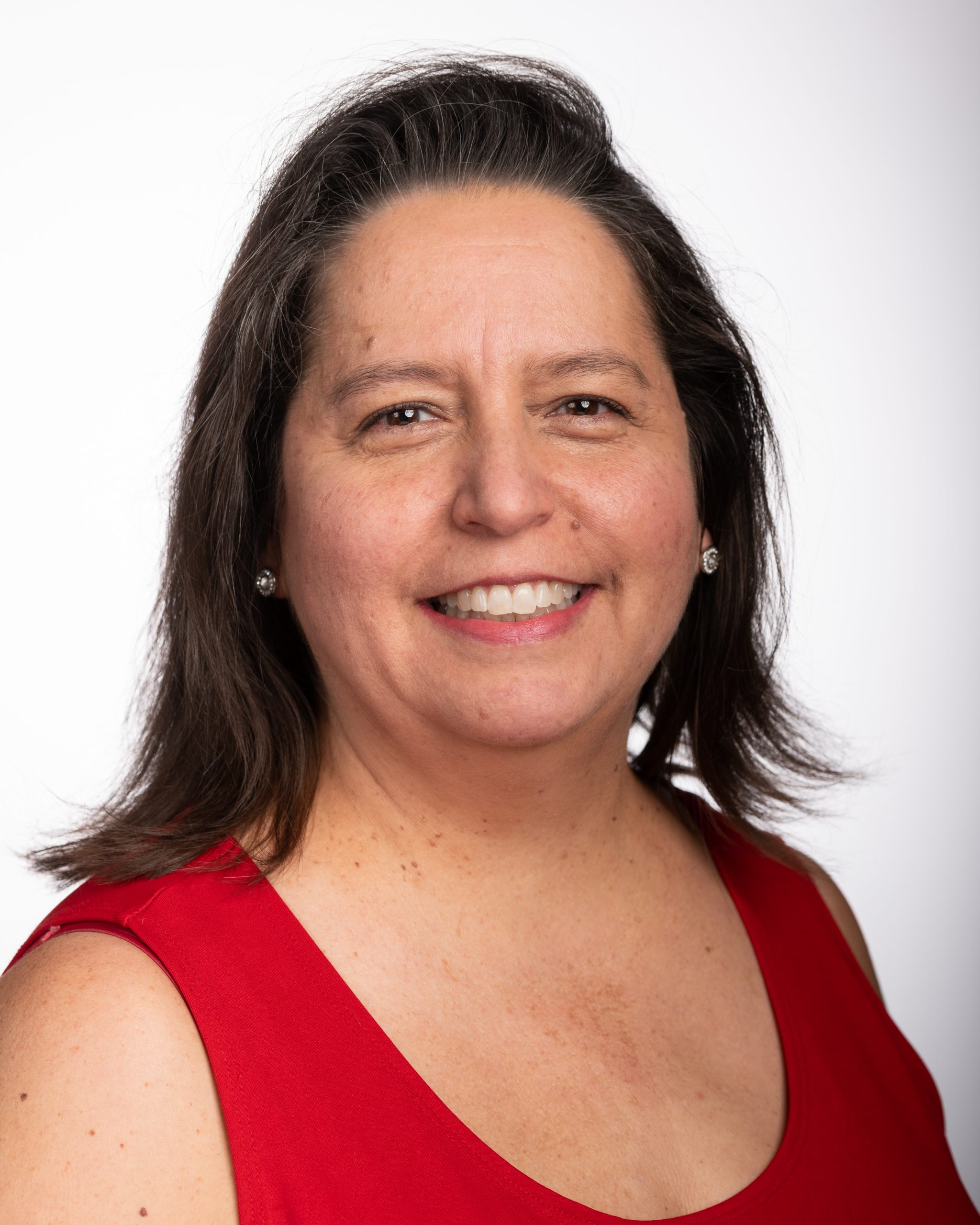 Marie Garcia, Director of Governance, Risk, & Compliance, Armor
Marie Garcia is the Director of Governance, Risk, and Compliance (GRC) at Armor. Throughout her career, Marie's focus has been to empower people and elevate the security posture of companies so they can thrive. She accomplishes this by building relationships and leveraging her 25+ years of information technology experience to provide education, oversight, and guidance regarding security services and processes through a unified compliance framework. Marie has assisted small to enterprise-level companies implement risk-based security programs that address multiple compliance frameworks (e.g. PCI, HITRUST, and ISO-27001). Marie is a Certified Information Systems Auditor (CISA) and is an active participant in local chapters of the ISACA, ISSA, North Texas ISSA WIS-SIG, Infraguard, NTCC, and Toastmasters. She also mentors and is a podcast junkie.
Cheryl Gant, Scrum Master Manager, Armor
Cheryl Gant brings 20+ years' experience in Information Technology to her role as Manager of the Scrum Master team at Armor. In the many roles served throughout her career, including Customer Success, Customer Onboarding, IT Project Management, and now Agile leader; the key skill that has been the common thread linking her professional success in each role was that of Servant Leader. Cheryl understands the importance of building relationships and gaining trust from the individuals and teams she interacts with daily. Cheryl is a Certified Scrum Master (CSM), Certified Scrum Product Owner (CSPO) and Agile Coach (ICP-ACC); and has participated in organizations like Blacks United in Leading Technology (BUiLT) that elevates Black professionals who either work or are pursuing careers in the IT industry. Cheryl passion for justice, led her to the role of volunteer organizer with Faith in Texas (FiT) where she worked with faith-based organizations and local leaders to address social disparities in her community.
Earn CPE Credits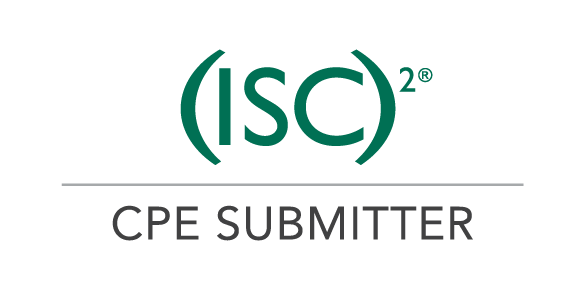 This webinar is approved and endorsed by (ISC)2 and CPE credits will automatically be credited to your member account within 4-6 weeks. Based on our ongoing relationship supporting (ISC)2 we are able to provide this convenience as a service to you.